There are many different types of chocolate and each has its own unique flavor and use. From baking to gifting, there's a type of chocolate for every occasion! Read on to find out more about the different types of chocolate and how you can use them in your everyday life. Here is a look at some of the most common types of chocolate, what they are used for, and how to enjoy them.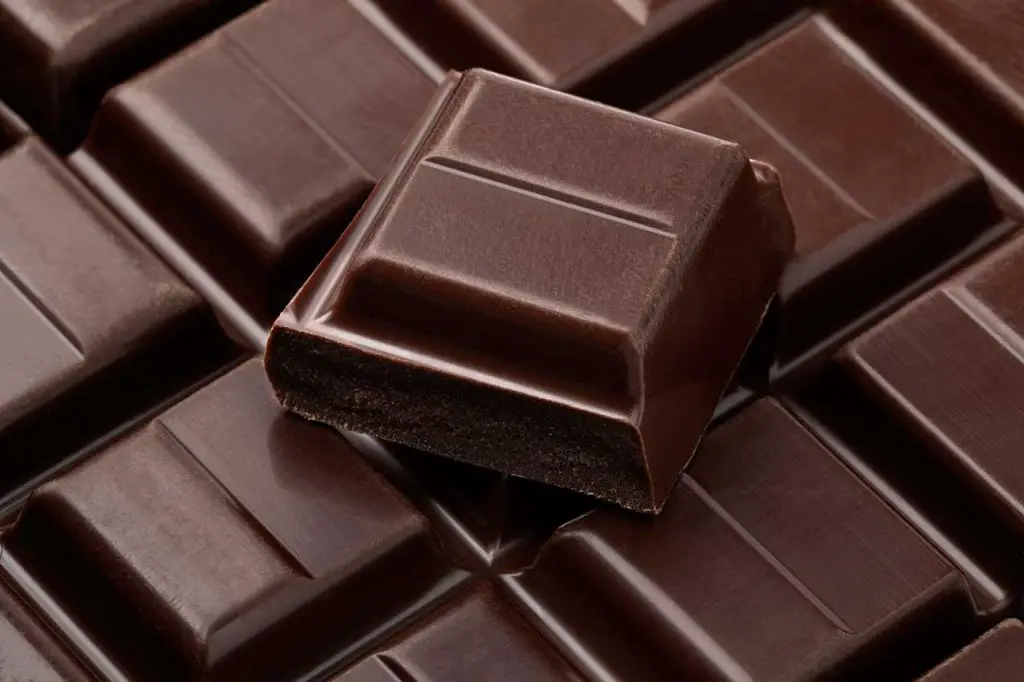 Dark Chocolate
Dark chocolate is the most popular type of chocolate and has been around for centuries. It is made from cocoa beans that have been fermented, roasted, and blended with sugar to create a mellow flavor. Dark chocolate contains high levels of antioxidants which are beneficial to overall health. This type of chocolate is often used in baking recipes, from cakes and cookies to brownies. It can also be enjoyed on its own as an after-dinner treat.
Milk Chocolate
Milk chocolate is a sweeter variety of classic dark chocolate, made with milk solids and cocoa butter. This type of chocolate has become very popular in recent years, thanks to its creamy texture and intense flavor. Milk chocolate is often used in desserts, especially when melted to create ganache and chocolate fondue. It can also be used as a dip for fruit or even enjoyed on its own.
White Chocolate
White chocolate is a relatively new variety of chocolate, first created in the 20th century. Unlike other types of chocolate, this sweet treat does not contain any cocoa solids. Instead, it is made from cocoa butter combined with milk, sugar, and flavorings to create a creamy texture. White chocolate is often used in baking recipes, as well as for coating desserts like truffles or cakes.
Chocolate Chips
Chocolate chips are small pieces of chocolate that come in a variety of shapes and sizes. These little treats are perfect for baking cookies, brownies, and other desserts. They can also be melted to create a delicious topping for ice cream or fruit.
Couverture Chocolate
Couverture chocolate is a high-quality type of chocolate made from cocoa butter, sugar, and cocoa solids. This type of chocolate is used by many professional chocolatiers and chefs to create beautiful desserts or decorations. It has a smooth, glossy texture that melts easily in the mouth.
These are just some of the types of chocolate available on the market today! Whether you're baking a sweet treat or gifting someone special, there's sure to be a type of chocolate that suits your needs. So take some time to explore and discover the delicious world of chocolate!